Welcome to St. Mark - St. James Parish

---
---
---
2nd Sunday of Advent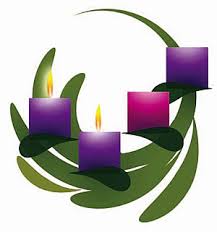 The season of Advent stands at the beginning of the liturgical year and,
like John the Baptist, points a finger forward.
One might ask: How will this entire year prepare us for Christ's coming at the end of time?
The year ahead is full of potential, challenge, and opportunities for decision.
How will our lives this year help to make the world more just and loving?
Advent interjects a note of tension and anticipation into our spiritual lives.
---
---
---
HOLIDAY VIDEOS
Ministers of Cameron County Association will be posting
short video devotionals each Wednesday
plus a video on Christmas Eve and Christmas Day on YouTube.
You can find it by Google-ing Cameron County Ministerial Association,
and on St. Mark Facebook page, on the Cameron County Blog.
---
---
---
DECREE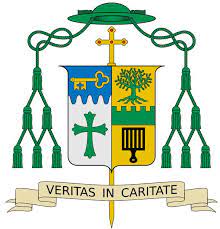 Revising the practice of the faithful during the Communion Rite of the Mass
THEREFORE, in accord with paragraph 42 of the General Instruction of the Roman Missal, I direct that the faithful in the Diocese of Erie shall kneel at Mass following the conclusion of the Agnus Dei. Those who receive Holy Communion may, upon returning to their place, ei-ther kneel or sit according to their choice until the beginning of the prayer after communion, at which time all stand.
I direct this Decree be published and take effect on the First Sunday of Advent,
which begins at 4:00 p.m. on Nov. 27, 2021, anything to the contrary notwithstanding.
Lawrence T. Persico JCL, Bishop of Erie
---
---
---