Welcome to St. Mark - St. James Parish

---
---
---

6th SUNDAY of EASTER
May 22, 2022

Gospel: John 14:23-29
Jesus promises to send us the Holy Spirit who will "teach [us] everything."
The Holy Spirit teaches us what to believe, and to believe.
To believe means to live out of the divine indwelling, live out of the peace given,
live out of the mutual exchange of love between God and us. Believing is living what the Spirit teaches us.
---
---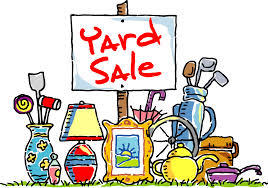 ST. MARK ROSARY SOCIETY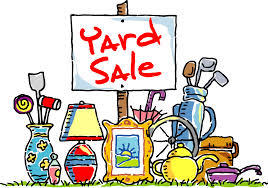 ANNUAL YARD SALE
JULY 2nd, 9 AM -1 PM in St. Mark's parking lot.
Starting May 10th & 12th, you can begin to bring your yard sale donations to Room 6 of the Religious Education building.
Please use the back door (closest to Fr. Paul's driveway).
We will be on site every Tuesday and Thursday from 5:30-6:30 PM to collect your donations.
If you need your items picked up, please call Art at 814-486-0787 or Josey at 814-486-1968.
---
---
---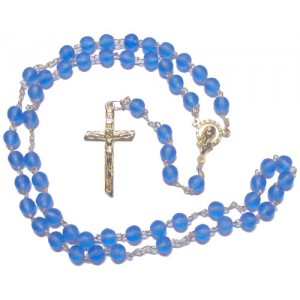 ROSARY DURING MAY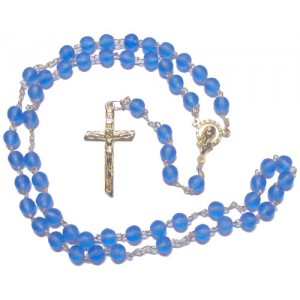 The Rosary will be prayed each weekday at 4:15 PM during May, led by a different group,
except Wednesdays, when it will be recited at 6:30 PM.
---
---
---



ST. MARK, EMPORIUM & ST. JAMES, DRIFTWOOD MASS TIMES

Saturday evening Mass at St. James Catholic Church, Driftwood begins at 5:30 PM.
Saturday evening Mass at St. Mark, Emporium begins at 4:00 PM.
Sunday morning Liturgies will continue at 9:00 AM at St. Mark, Emporium.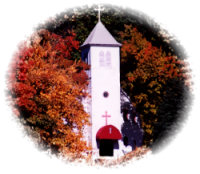 ---
---
---