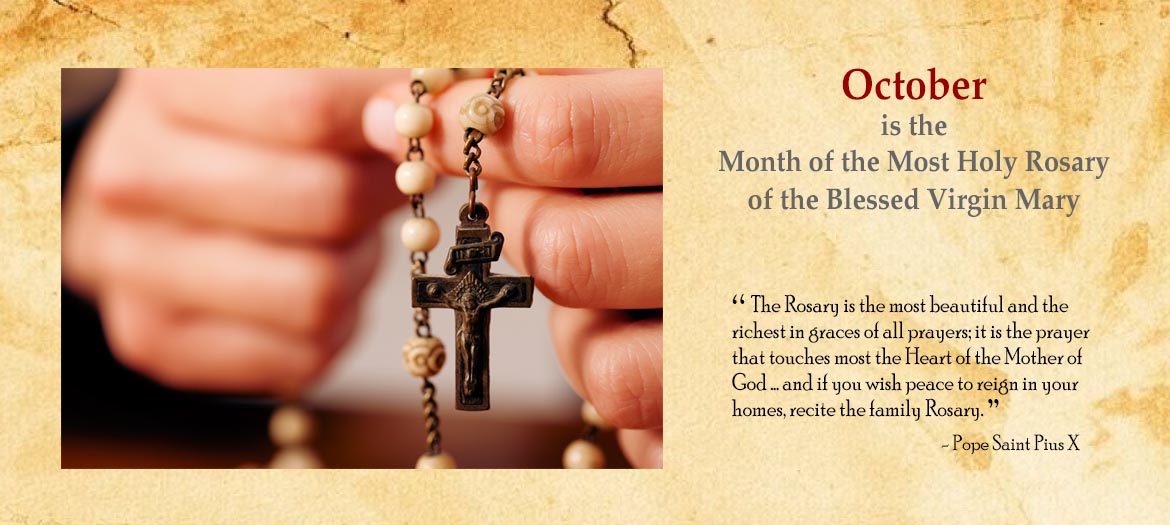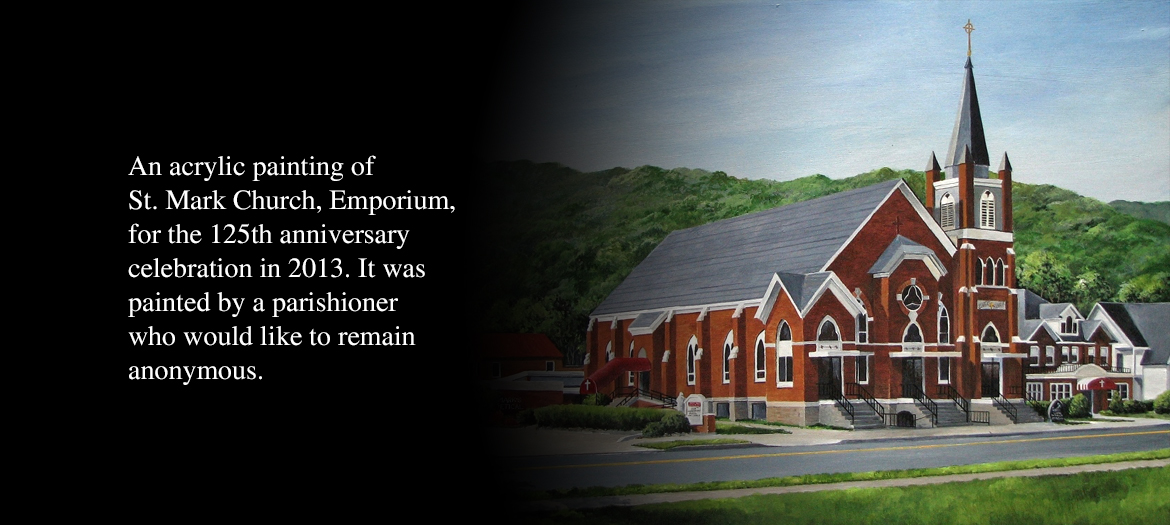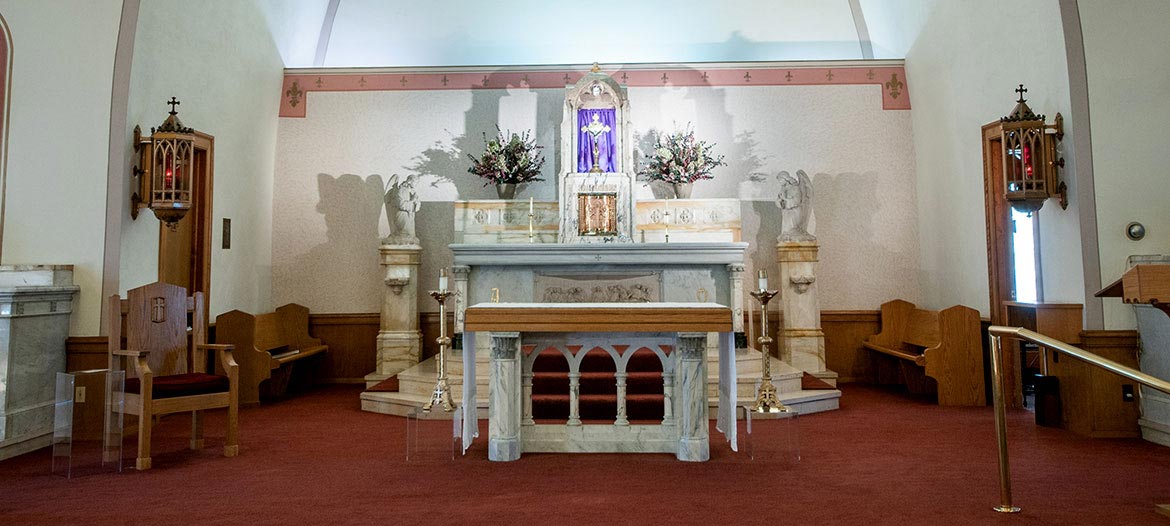 Welcome To St. Mark Parish


---
---
---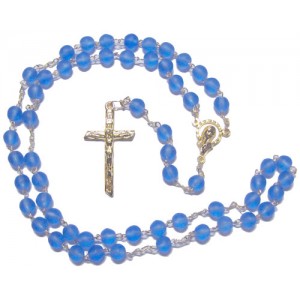 Month of the Holy Rosary
recited every day in October in church at 4:15 p.m. lead by the various groups of St. Mark.
---
---
---
Whole Community Catechesis

We join together with our youth as part of Whole Community Catechesis.
This is an opportunity for parents
and our adult parishioners to grow in faith with our younger parishioners - our church family.
We will meet in O'Connell Hall the 1st and 3rd Sundays of each month after 9 a.m. mass beginniong October 21st. Please join us!

---
---
---
Confirmation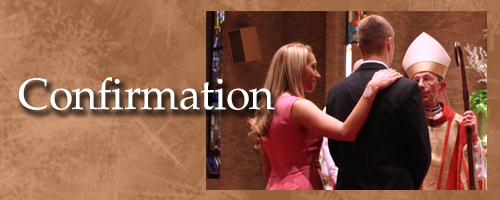 Sunday, October 21 at 2:00 p.m.
Bishop Persico will be at St. Mark
to administer the Scarament of Confirmation
to our 12th grade students and any adult needing to be confirmed.
If you are an adult and want Confirmation, please contact the rectory at 486-0569.


---
---
---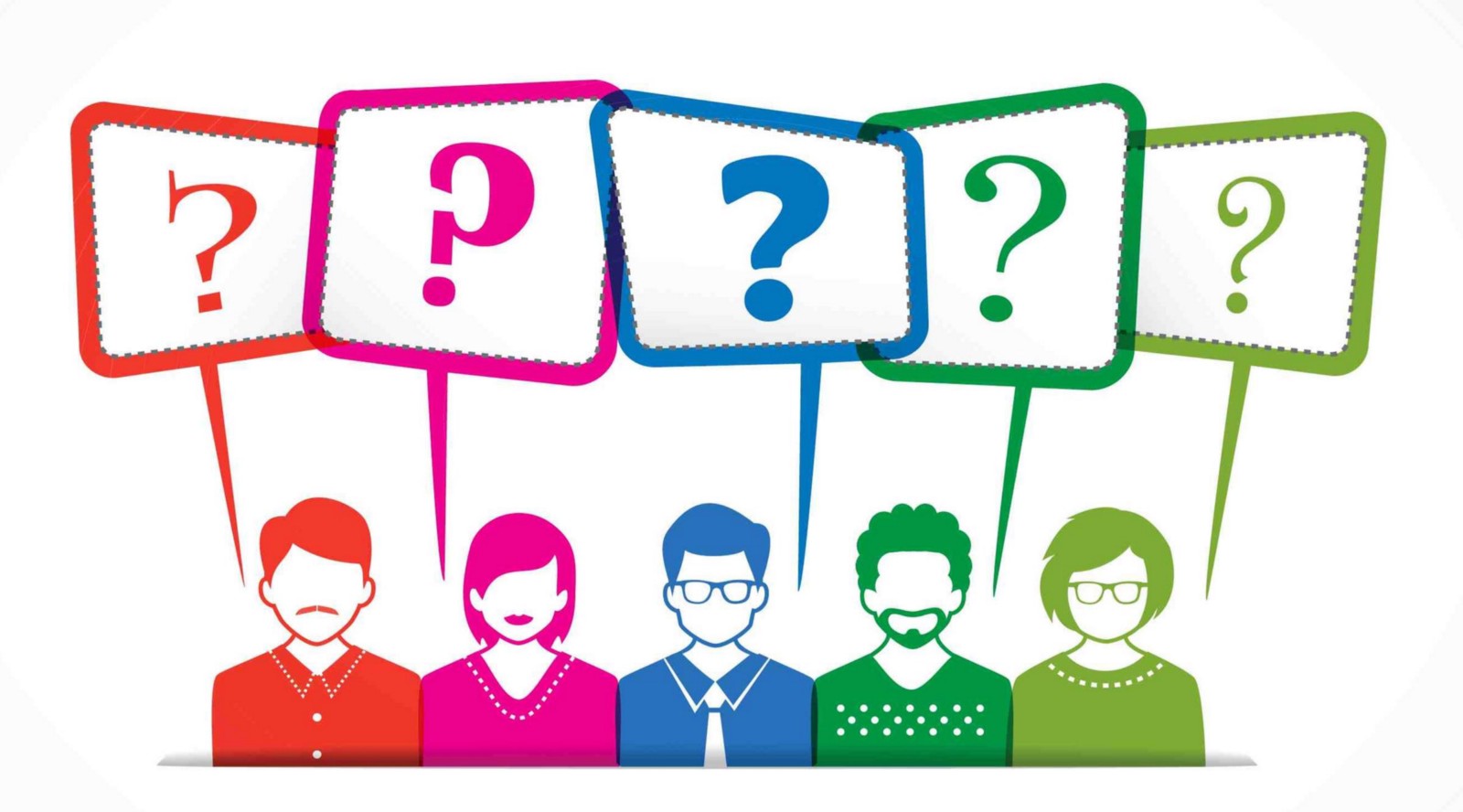 RCIA
Weekly Sessions About God In Your Life:
Tuesdays at 6:30 p.m. in Room 1 of the Religious Ed. Center.
For adults 18 yrs. of age or older who are trying to find meaning in their life.
A special invitiation to adults needing Confirmation.
Those who have questions like the following are invited to come:
Can you help me be a better person?
I want to find a safe place to belong?
I wonder where is God?
If you have these or similar questions, please call the rectory at 486-0569 for more information.



---
---
---
PASTORAL VISION


PURSUE full and active participation rather than presume regular faith practice of our members.



REACT to the changing conditions of the local Catholic community.
STRIVE first and foremost for spiritual renewal in every committee, organization, and activity.
BUILD belonging for the various age groups, personalities, genders, and states of life.
INVITE the occasional and nominal back to their spiritual home.
SERVE the needs of the greater community.

---
Mass Times

---
Daily: 8:10 a.m. (5 p.m. also on First Friday)
Saturday: 6:30 p.m. (December thru mid-April 5 p.m.)
Sunday: 9 a.m.
Confessions: Wednesday at 6 p.m. & Every Saturday at 2:30 p.m.
Holy Day: 9 a.m.
Holy Day Vigil: Call parish


---
Facebook