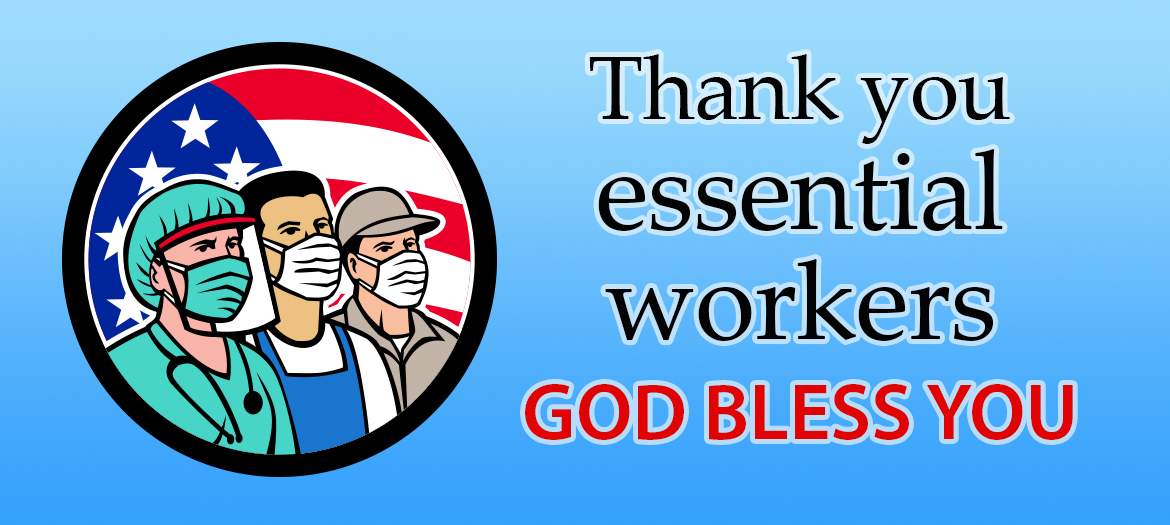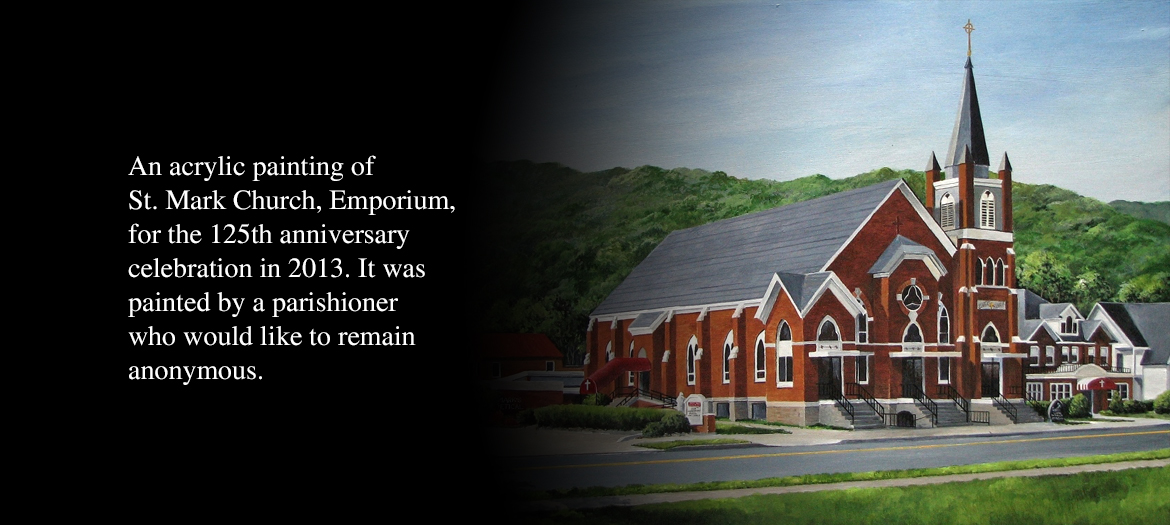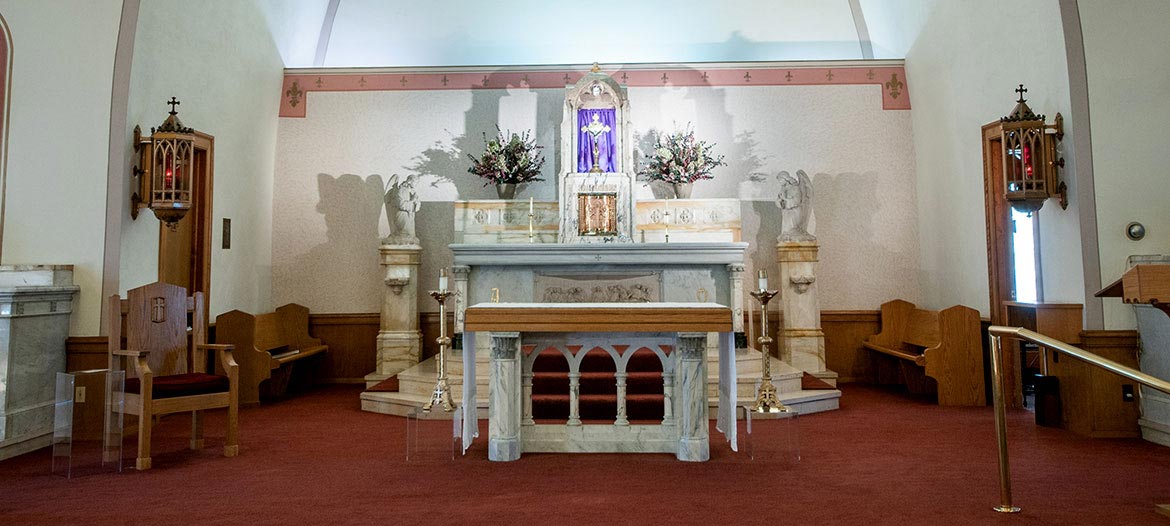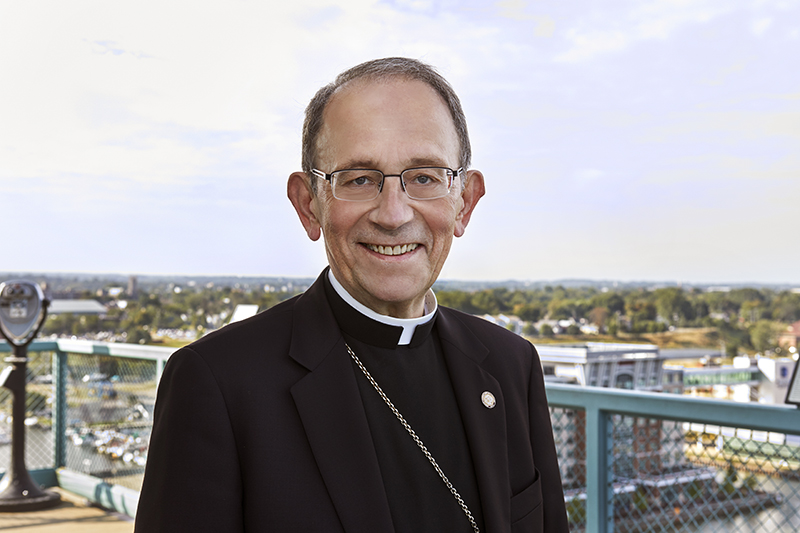 Welcome to St. Mark - St. James Parish

---
---
---
18th SUNDAY in ORDINAY TIME
In today's Gospel, The disciples ask Jesus to dismiss the crowds so they can buy food.
Jesus tells them simply to "give them food yourselves."
But the disciples cannot satisfy the crowds' hunger until
they give Jesus all they have—a meager five loaves and two fish.
Jesus blesses these gifts and returns them to the disciples
who then have enough to feed the crowds, even with "fragments left over."
It is not the meager resources we have that count,
but what Jesus can do with these resources when we give all we have to him.
---
---
---


Be sure to watch our live-streaming of Masses on
Saturdays at 5:00 PM; Sundays at 9:00 AM
and daily mass at 8:15 a.m.; First Friday at 8:15 a.m. and 5 p.m
on our Facebook page,

St. Mark Catholic Church, Emporium....
just like 👍our page to view,

AND you can find
the Masses on YOUTUBE.COM
at this link:

---

---

---

ON-LINE GIVING

We are please to announce on-line giving is available for St. Mark & St. James churches!

We are using "ABUNDANT",
an on-line giving format.

You can download the ABUNDANT app on your cell phone or www.abundantgifts.com
on your computer, search for St. Mark Parish, Emporium, PA, then sign up with your email address and create a password.

You can select one or more options to contribute to,
(St. James contributions are listed with an "SJ" following all contribution categories ex: "Regular Offertory SJ")

(

There is a video on St. Mark's Facebook page demonstrating how to download this app.

)

---

---

---

---





Annual St. Mark/ St. James Parish Picnic
This year's picnic has been cancelled due to the Covid-19 Pandemic.

---

---

---

Join us every Wednesday

6 pm for the Adoration of the Blessed Sacrament

6 pm for Confession

7 pm for Benediction