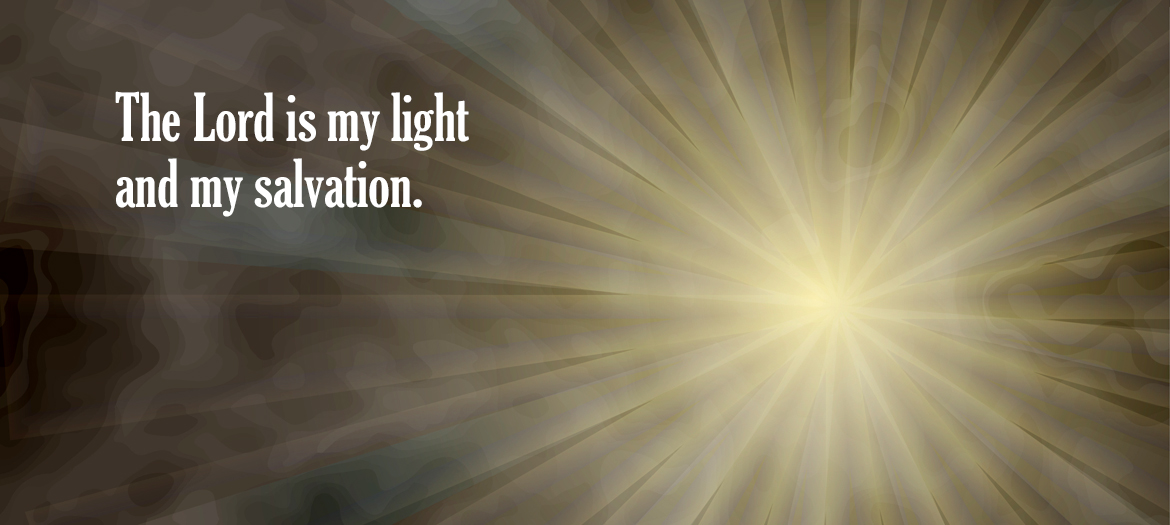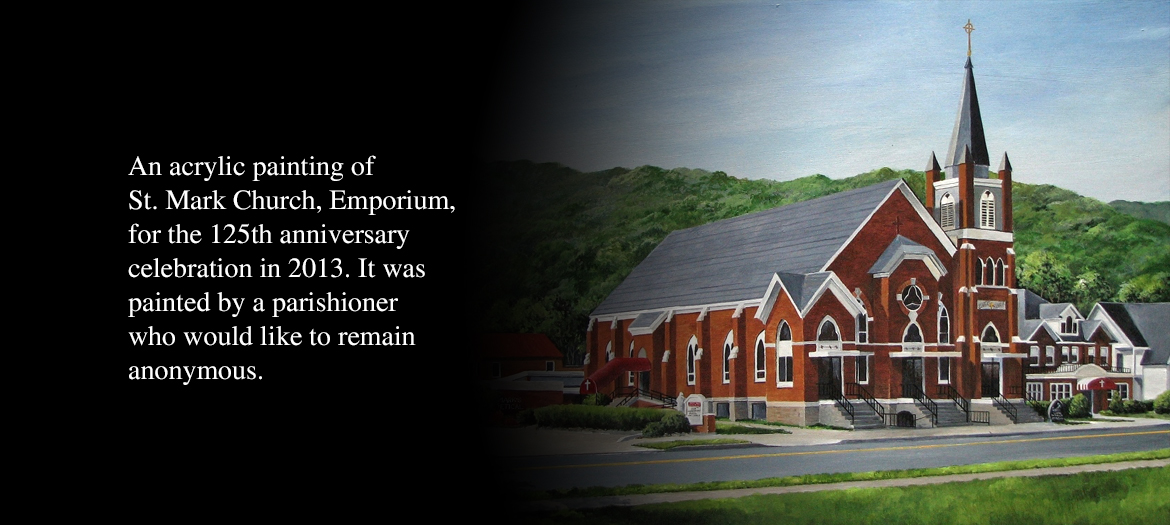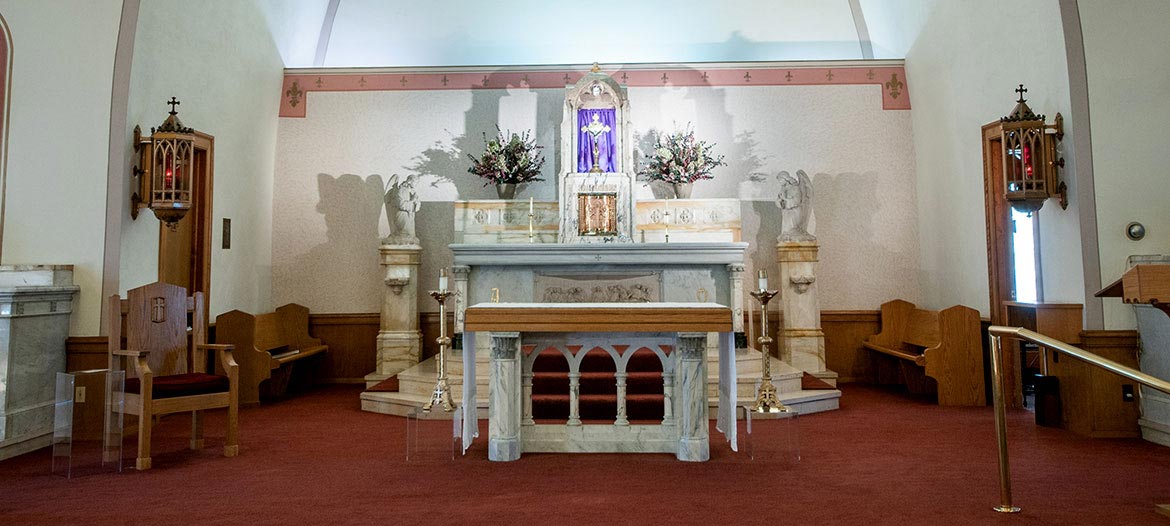 Welcome to St. Mark - St. James Parish
---
---
---
SIXTH SUNDAY in ORDINARY TIME


The Old Law and The New
We Christians believe that God's "command of perfect love" obliges us to do what is just and right. It is not good enough to stay out of trouble; we must work at setting things right in the world. It is not good enough to give food to the hungry; we must work at making ours a society in which people do



---
---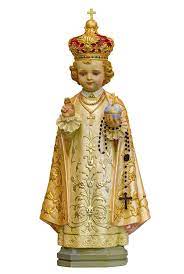 Come join us to cheer on Nate Sestina!!
St. Mark Church will be hosting University of Kentucky Basketball games in
O'Connell Hall on our 75" flat screen TV. Bring your favorite snacks to share, we'll have the popcorn maker going!
Saturday, Feb. 15 @ 2:00 PM (vs. Ole Miss) * Chili Cook off *
Saturday, Feb. 22 @ 6:00 PM (vs. Florida)
On Saturday, Feb. 15, 2020 we're having a "CHILI COOK-OFF" beginning @ 1:00 PM.
Bring your favorite chili recipe to O'Connell Hall by 12:30 pm.
Non-monetary prizes will be awarded for top THREE.
Half of the proceeds will be donated to the Cameron County Food Pantry.
This event is open to the public!
Stay and enjoy the basketball game during and after the cook-off!
---
---
SMALL FAITH SHARING GROUP

Make the most of Lent! What do you have to lose?
Let's get the most ever signed up!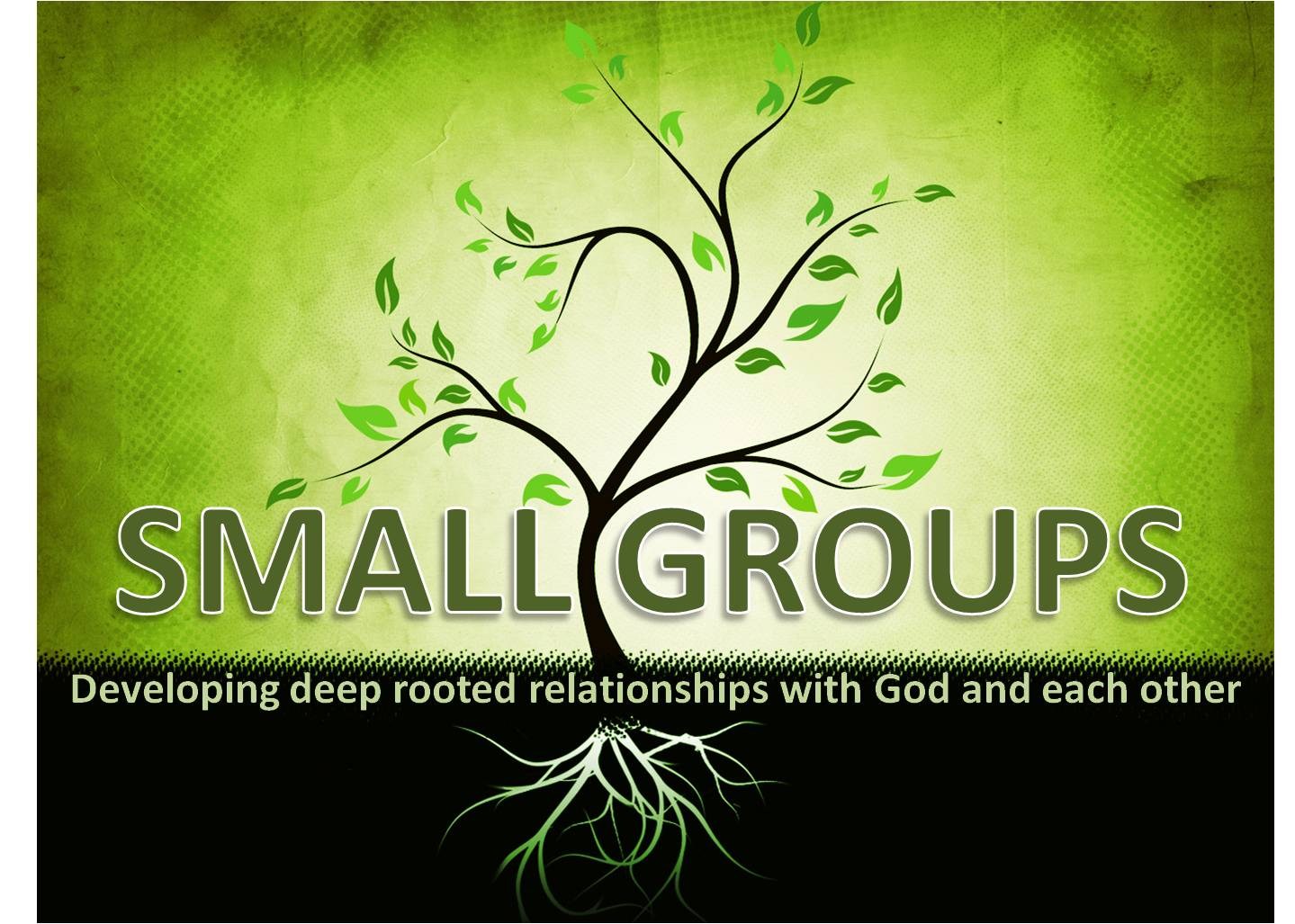 Have some guts and join us!
---
---
---