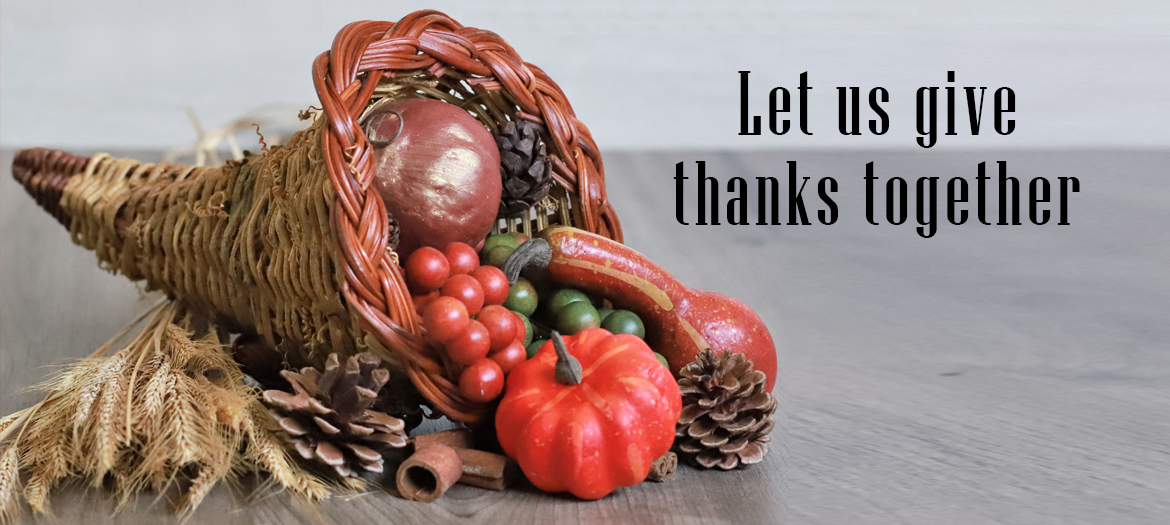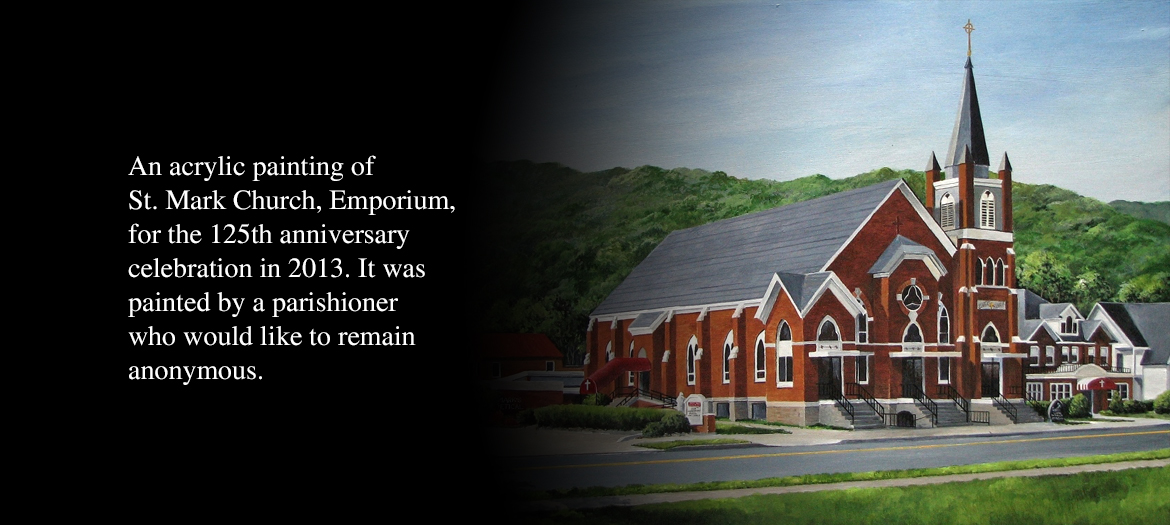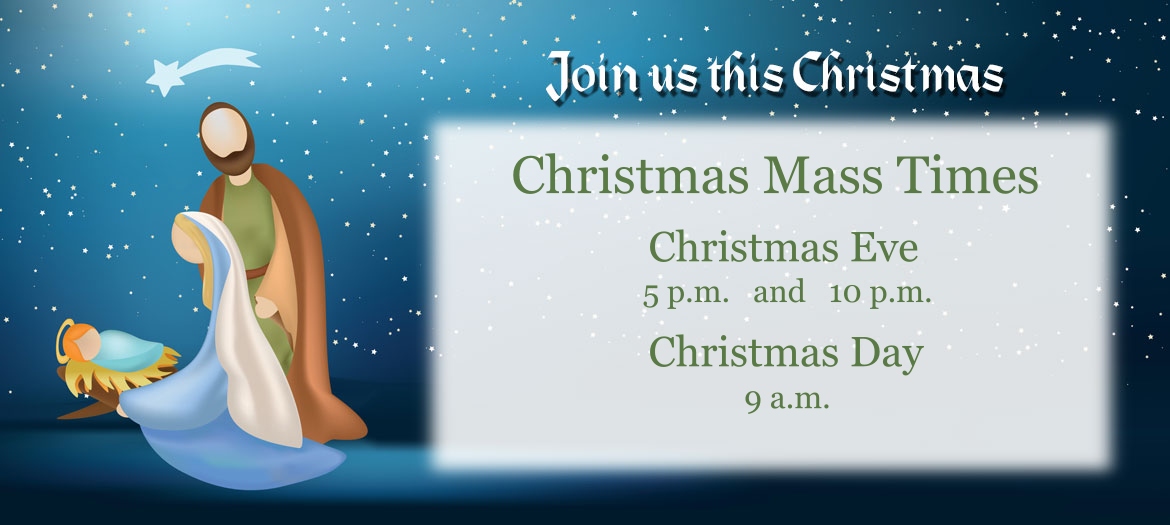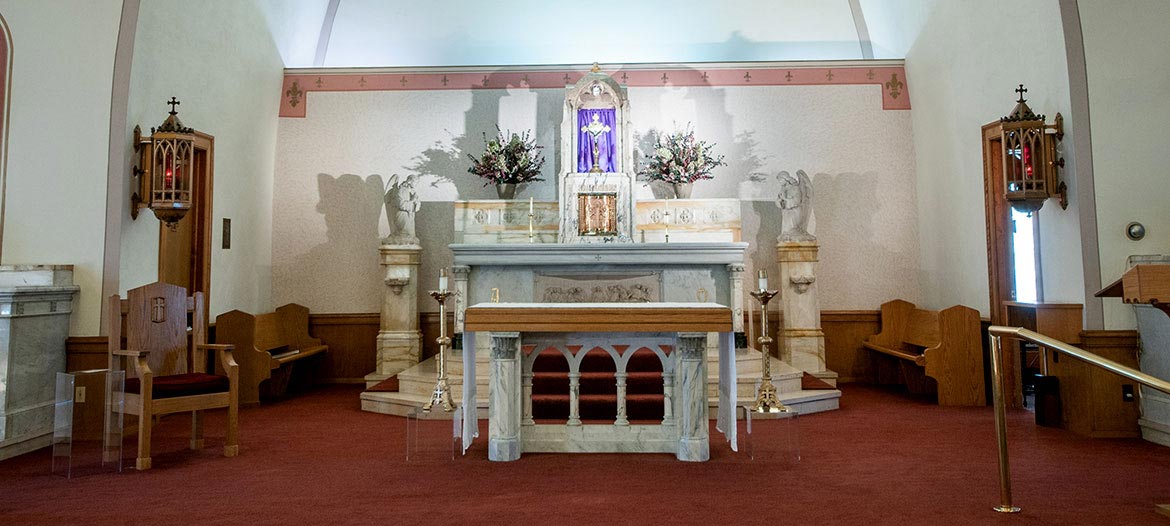 Welcome to St. Mark - St. James Parish
---
---
---
Christmas in the Wilds Parade
Join us Saturday, December 14th at noon when we
step off for this fun-filled parade.
All parishioners are invited to join in
bringing Christ's presence to this event!
For more information call Jen Abriatis at 486-7664 or Dan Martuccio at 485-1105.
---
---
---
Volunteers Greatly Appreciated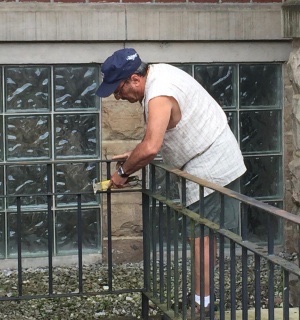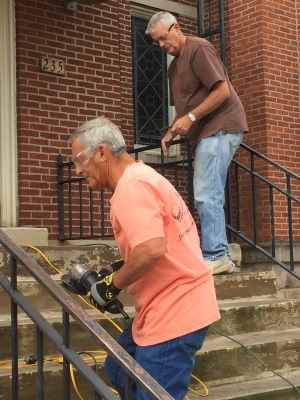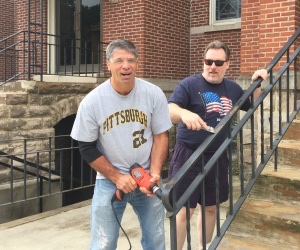 RAIL PAINTING GRATITUDE:
We are very grateful to all parties who helped beautify our church entrances and walkways through the painting of the railings. A good crew spent their Labor Day morning scraping the rails. They followed up later in the day with actual painting. We thank all involved - - K of C and others who gave of their valuable time. Job well done!
---
---
---
Religious Education
Office Hours:
Monday, Tuesday, and Thursday 9 am to 2 pm
Wednesdays 11 am to 4:30 pm
Friday as needed.
---
---
---
2019 Catholic Services Appeal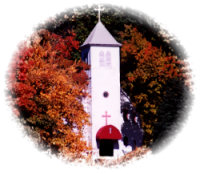 No Masses until April 2020



---
Mass Times

---
Daily: 8:10 a.m. (5 p.m. also on First Friday)
Saturday: 6:30 p.m. at St. Mark, Emporium; 4:30 p.m at St. James, Driftwood
Sunday: 9 a.m. at St. Mark
Confessions: Wednesday at 6 p.m. & Every Saturday at 2:30 p.m.
Holy Day: 9 a.m.
Holy Day Vigil: Call parish


---
Facebook