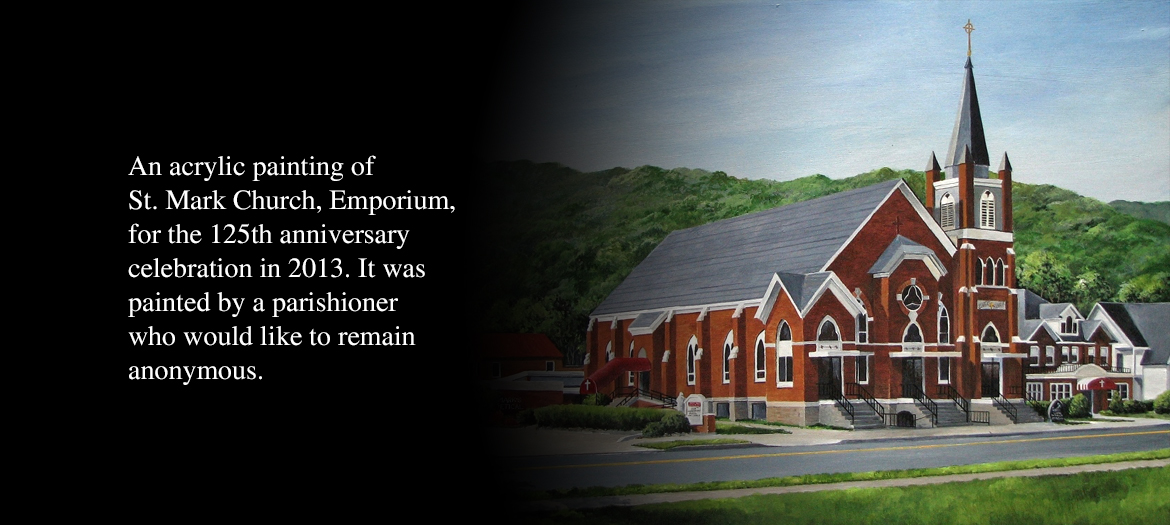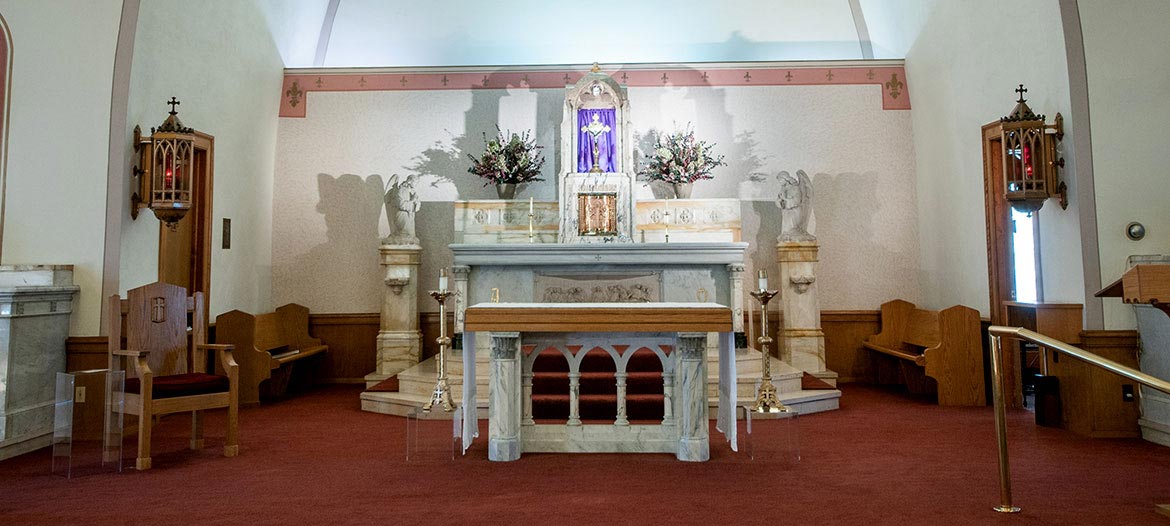 Welcome to St. Mark - St. James Parish
---
2019 Catholic Services Appeal

---
THIRD SUNDAY in LENT
We have been given many opportunities to learn who Jesus truly is and every help to believe in Him.
Let us use this knowledge during the Lenten season and praise the Lord who has saved us.

During this time of prayer, fasting, and almsgiving we ask God to protect us from earthly desires and find our way to the Lord. Amen



---
---
Eucharistic Ministers' Meeting
Thursday, March 28, 6:15 pm
This annual evening of prayer and formation is a required part of this ministry, to be refreshed and updated.
It's alwlays nice to get together as a group at least once a year to share our common ministry.
Please plan ahead to attend this gathering.


---

Lectors' Meeting

Thursday, March 28, 7:15 pm
All lectors, please make an effort to attend this brief meeting.
---
---



LENTEN SCHEDULE OF EVENTS
WHAT TO DO THIS LENT?

(click this link to see the entire schedule and/or to print it)


MAKE YOUR LENTEN DAY ON WEDNESDAY
12:05 PM Lenten Lunch ~ O'Connell Hall
4:30 PM Stations of the Cross
5:00 PM Exposition of the Blessed Sacrament
6:00 PM Confession
7:00 PM Benediction


OPEN DOOR CHURCHES ON THURSDAYS
12:00 – 1:00 PM visit area churches for private prayer.
Thursday, March 14 - First Presbyterian Church

March 21 - Faith Baptist Church
March 28 - 1st Baptist Church
April 4 - 1st United Methodist Church
April 11 - Christian Missionary Alliance
April 18 - St. Mark Catholic Church

MARK PARISH MISSION
Special video presentation featuring
"POPE FRANCIS, a Man of His Word"
March 17-18-19, 2019
Sunday, March 17, 6:00 PM Part 1
Monday, March 18, 6:30 PM Part 2
Tuesday, March 19, 6:30 PM Part 3

Social to follow each presentation in O'Connell Hall
---
---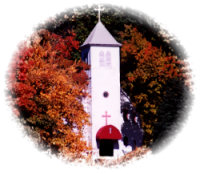 St James Church
Driftwood PA


reopens for the season
on
Saturday, April 27, for 4:30 pm Mass





Mass Times

---
Daily: 8:10 a.m. (5 p.m. also on First Friday)
Saturday: 6:30 p.m. (December thru mid-April 5 p.m.)
Sunday: 9 a.m.
Confessions: Wednesday at 6 p.m. & Every Saturday at 2:30 p.m.
Holy Day: 9 a.m.
Holy Day Vigil: Call parish


---
Facebook